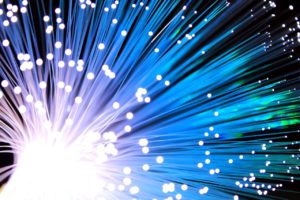 The three Tech Days are intended to facilitate more practical training aspects. In this context, they will provide ESRs with the necessary hands-on experience in the areas targeted in the project.
The following Tech Days are planned. The list includes the main organizer, the tentative date, and the topics to be addressed:
First ImmerSAFE Tech Days - Tampere University of Technology, Jan. 2019 (Immersive visual technologies; Work machines; Emergency centers; Pitching workshop)
Second ImmerSAFE Tech Days - Università degli Studi Roma Tre,  Sept. 2019 (User experience studies; Fire and rescue operations; Grant writing workshop)
Third ImmerSAFE Tech Days - CrossControl AB, June 2020 (System design; Entrepreneurship workshop)
All training days are open for everyone to participate including people from outside of the network. Please contact the specific training day organizer or the project coordinator for enrollment/attendance details. Please note that due to the emphasize of Tech Days on hands-on experience, there will be a limited number of places available for external participants.